Colin Behring
CEO - Investment Director
Colin Behring is the Founder and CEO of the Behring Companies. Mr. Behring is a third generation San Francisco Bay Area property developer and investor. Mr. BBehring'scurrent primary activities include real estate development, investment, and EB-5 financing. Previous to 2013, Mr. Behring previously served various positions within the Behring families property development company Behring Group, Ltd, completing those activities in 2013. Behring has been developing his expertise in international property development and finance since 2006 where he got his professional start with Morgan Stanley Properties, Shanghai as an analyst intern in Shanghai. Mr. Behring graduated from California State Polytechnic University San Luis Obispo with a degree in Business Administration concentrating in Finance. Mr. Behring is proficient in English, Mandarin Chinese and has obtained working proficiency in Portuguese (Brazilian).
Aaron Hammon
VP of Operations
Aaron Hammon is the Vice President of Operations for Behring. Mr. Hammon joined the Behring Companies in January 2018 and brings over 12 years of consulting and leadership experience to the Company. Mr. Hammon oversees daily operations which includes real estate development operations, private equity fund administration, investor relations and reporting, corporate financial and legal compliance, and outbound digital platform and sales. Mr. Hammon has leadership experience working with operational teams and clients to streamline success and execute strategic visions. Mr. Hammon has been a Certified Public Accountant since 2007. Mr. Hammon earned his MBA from U.C. Davis Graduate School of Management with an emphasis in strategy & entrepreneurship and a BS in Business Administration with an emphasis in public accounting & finance from Cal Poly, San Luis Obispo.
Peter Bibler, Esq.
General Manager, APAC & MEA
Peter is an American attorney experienced in real estate, immigration and consumer law. Prior to joining Behring, Peter led the development of new foreign markets for EB-5 capital raises by Related Companies, one of the largest private developers in the US.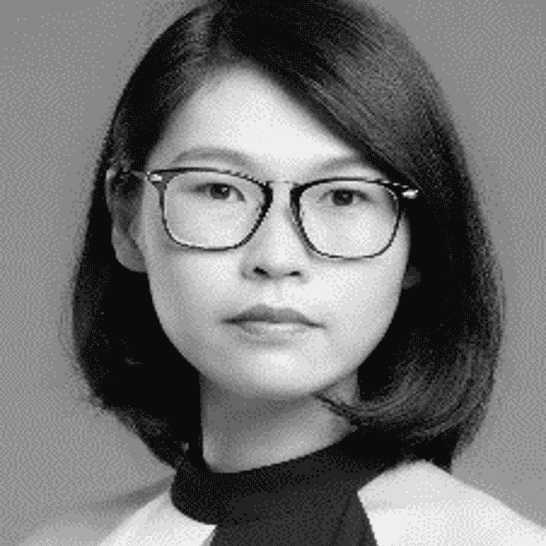 Christina Ji
Director (Greater China Region)
Christina Ji manages an established capital markets platform throughout the greater China region. Christina previously worked for China Resources Land Limited (HK1109), one of the most influential real estate developers in Mainland China and Hong Kong as well as Related (Shanghai).
John Battipaglia
Controller
John Battipaglia is the Controller at Behring Companies and is responsible for the accounting and financial reporting of all related and affiliated entities. Prior to joining Behring, Mr. Battipaglia was Assistant Controller with Antares Capital, a private debt credit manager with over $30 billion of assets under management. Additionally, Mr. Battipaglia spent over five years with KPMG's financial services audit practice in New York and the Cayman Islands. He has extensive experience within the asset management industry and has worked with various high-profile private equity firms and hedge funds during his career. Mr. Battipaglia has been a licensed Certified Public Accountant since 2012 and is a member of the AICPA and New York State Board of Accountancy. He earned a master's degree and bachelor's degree in accounting from James Madison University's College of Business.
Kyle Behring
Investment Associate
Kyle Behring is an Investment Associate with Behring Companies and is responsible for the investment platforms, investment underwriting, investor relations, and capital markets support. Mr. Behring is an expert in EB-5 policy, procedures, and investment-based immigration. Additionally, Mr. Behring is responsible for the management of Behring Companies' digital marketing platform and data management systems. Kyle Behring graduated with a Bachelors degree in Business Administration with an emphasis in Information Management Systems from the Leeds School of Business at the University of Colorado, Boulder, in 2017.