The Behring Companies is a vertically integrated real estate development, private equity and immigration investment platform located in the San Francisco Bay Area and Silicon Valley.
With a 60-year family history of development and investment, Behring has developed a specific expertise in high value, multifamily apartment projects. Behring's EB-5 Regional Center, Berkeley Regional Center Fund LLC (USCIS ID1316551161), serves investors from over 16 countries and maintains a 100% investor approval history with USCIS to date. Behring is in the process of sponsoring over $600 Million in development projects. Behring is an innovator in the EB-5 industry offering both equity and debt style investments that can create custom fit solutions for EB-5 investors.
Behring's strategy is simple. As a developer, we will develop property with our team as well as joint venture with outside developers. We have a longstanding history of developing master planned residential communities with a more recent focus on urban infill multi-family apartment projects. Behring Capital Partners represents Behring's managed domestic private equity fund family focused on greenfield development opportunities levered with EB-5 capital.
Behring's international presence and relationships offer additional capital markets alternatives including senior debt, equity, preferred equity and mezzanine financing. Behring manages a private equity investment management company located in the Shanghai Free Trade Zone (Bei Hao Investment Management Ltd.,) which benefits from the FTZ by being able to navigate Chinese capital controls. Behring has successfully executed outbound investment for it's funds where investors subscribed directly in Shanghai and became L.P's direct to U.S. based projects.
Behring owns and controls it's own USCIS accredited EB-5 Regional Center (Berkeley Regional Center Fund LLC) that provides access to utilizing the EB-5 investment program to source additional low-cost capital.
Behring is always looking for new opportunities and partnerships. Please inquire through our website to let us know how we can work together!
Behring's core real estate development and investment vehicle.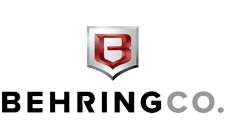 Behring's international private equity real estate family of funds.
The BRC Legacy Fund LP ("Legacy Fund") is Behring's newest most dynamic EB-5 investment option that gives EB-5 investors choice, control and comfort.
Berkeley Regional
Center Fund LLC
Berkeley Regional Center Fund LLC (USCIS ID1316551161), Behring's wholly owned USCIS Accredited EB-5 Regional Center, is in the process of modifying its name with USCIS to Behring Regional Center LLC for marketing purposes.
Corporate Repayment Guarantee

BRC loan style investments require repayment guarantees, promissory notes or other sufficient security for EB-5 partnerships

Construction Completion Guarantee

We require construction completion guarantees on all projects to ensure proper delivery of the project

Job Creation (Indirect) Guaranteed

Construction & indirect job creation (RIMS-II) alone meet 100% of the job creation

Fully Committed

Investments are moving forward, already under construction or have arrangements to ensure construction will begin

I-526 Money Back Guarantee

Your I-526 petition will be approved or you are refunded 100% of your capital investment and fees
Colin Behring
CEO
Colin Behring是贝林资本的首席执行官,拥有超过12年的开发、投资和建设经验,包括超过400万平方英尺的10多种不同的产品物业类型。
Peter Bibler, Esq.
开发副总裁
Peter Bibler是一位在房地产、移民和消费法方面经验丰富的美国律师。加入贝林公司之前,Bibler先生负责瑞联(美国最大的私人房地产开发商之一)EB-5融资的海外市场开发业务。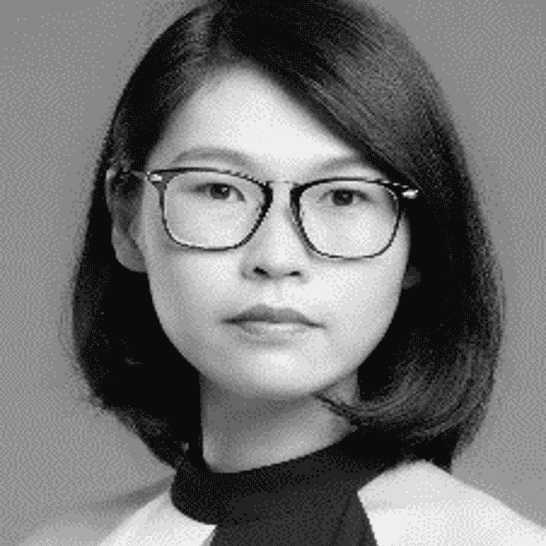 Christina Ji
亚太区投资总监
Christina Ji管理着大中华区的资本市场平台。纪女士曾就职于华润置地,中国大陆和香港最有影响力的房地产开发商之一。加入贝林之前,还曾服务于瑞联集团,负责其在亚太区的房产营销和移民业务。
Kyle Behring
投资经理
Kyle Behring是贝林公司的投资经理,负责投资担保、投资者关系和资本市场支持。Behring先生是EB-5政策、流程和投资移民方面的专家。
Aaron Hammon
运营副总裁
Aaron Hammon是贝林平台及其运营、财务控制和投资管理的重要组成部分。Hammon先生还拥有医疗保健技术和机构销售方面的高级管理经验。
John Battipaglia
财务总监
John Battipaglia是贝林公司的财务总管,负责公司所有相关和关联实体的审计和财务报告。加入贝林之前,Battipaglia先生是Antares Capital的助理总监,该公司是一家私人债务信贷管理公司,管理着超过300亿美元的资产。